Auto Pilot: on, check; Rudder midships, check; Unmanned Engineroom, check; Full Ahead, check....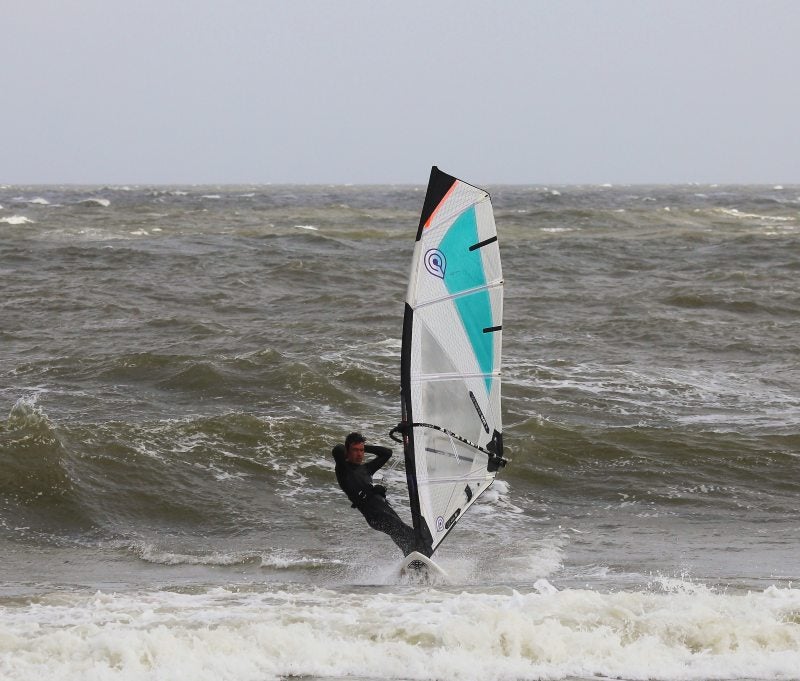 Zijn de golven nu zo hoog, of ....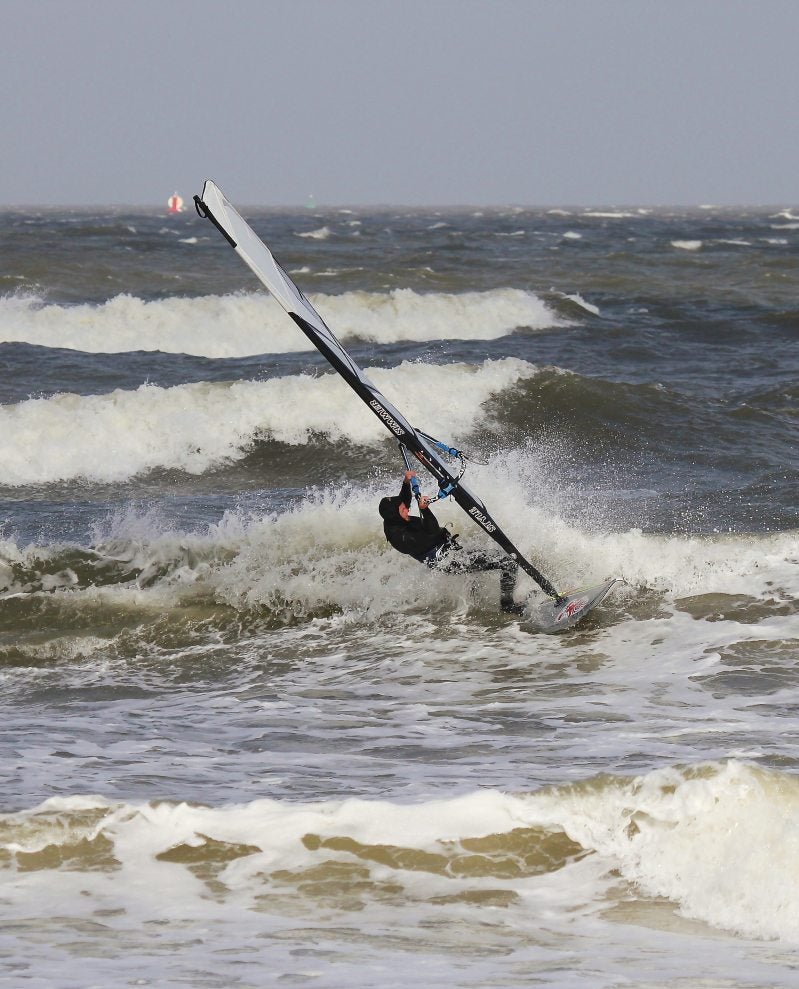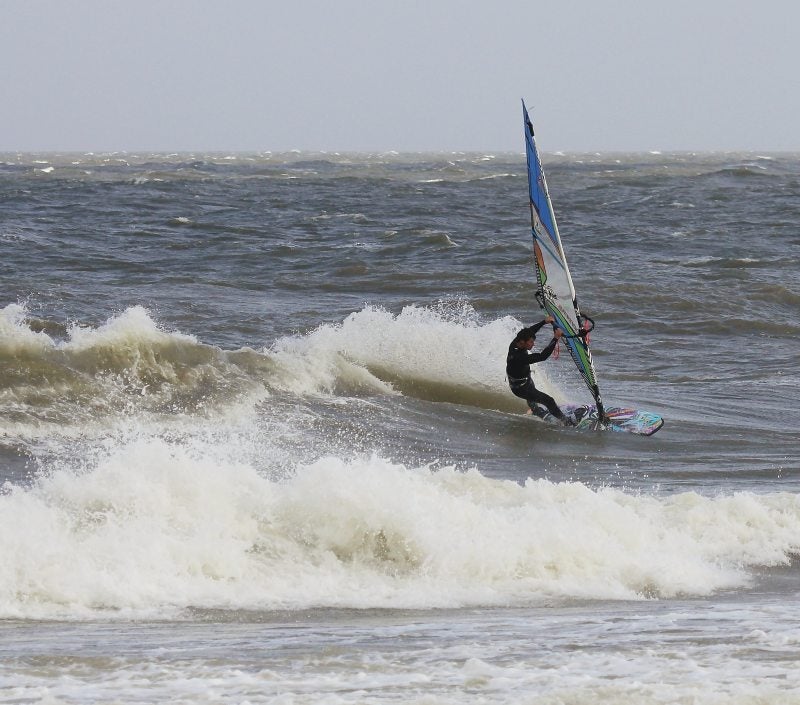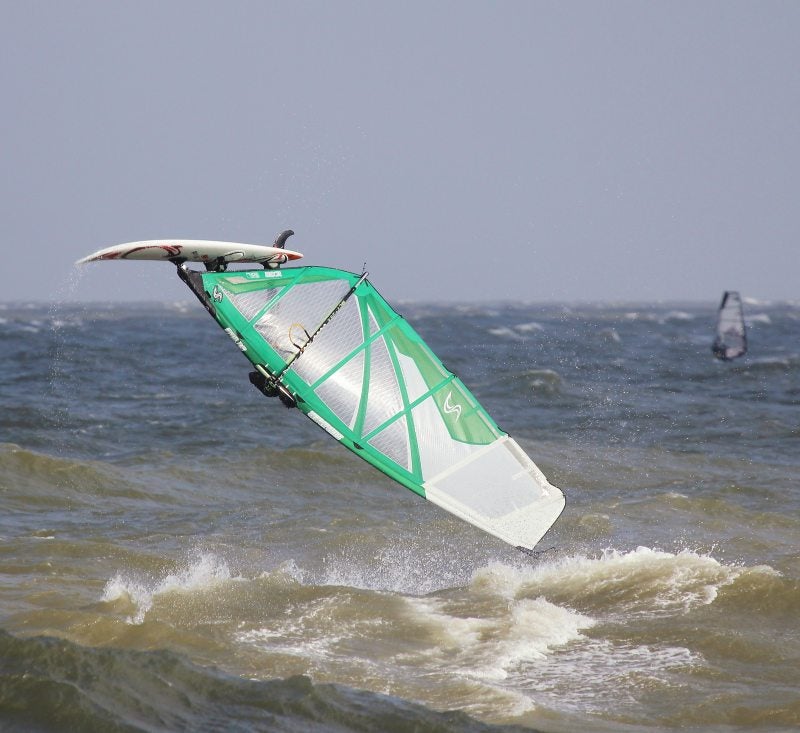 and Captain Kirk and his Starship Enterprise has a lift-off ! On his 2-nd voyage to the galaxy to meet other species...
Klik rechts bovenaan de bladzijde voor DEEL 3 !!!
Maak jouw eigen website met JouwWeb